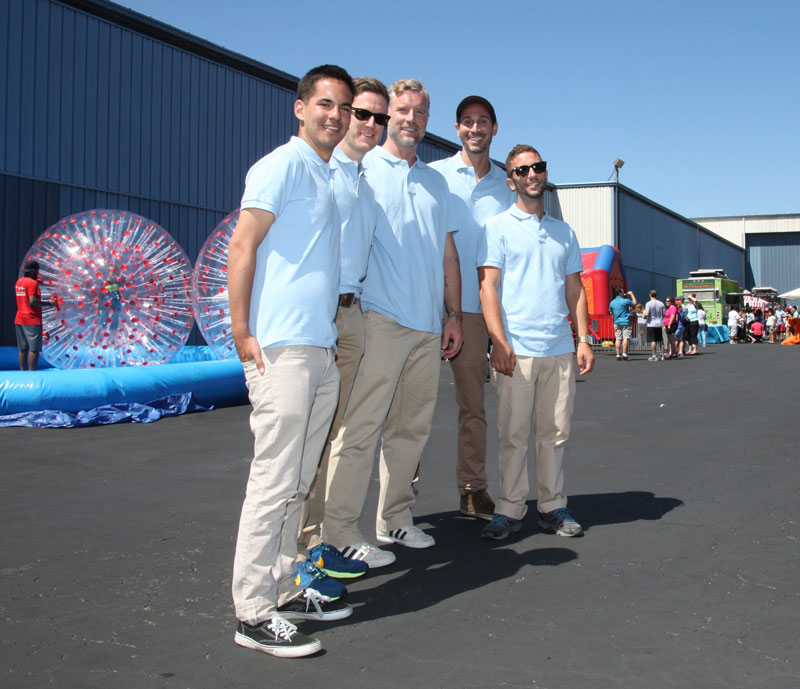 16 Jun

Zynger Has Been Recognized Among Outstanding Event Planning Companies

At Zynger Event Designs, Inc., we value the recognition we receive from the industry because it indicates our continued dedication to be among the outstanding event planning companies in Los Angeles. We are proud to announce that our company is among the finalists for the BizBash Planners' Choice Awards! In particular, our very own Director Ryan Zynger is in the running for category Event Designer of the Year.


The BizBash Planners' Choice Awards was designed to give honor to outstanding event professionals in Los Angeles city with the winners to be decided by public vote. The award is for the individual event designer who carries out effective communication of the message, goal, and brand integration in developing corporate, association, social, and nonprofit events through innovative decor.

Just being in the finalists in the #BizBashLA Planners' Choice Awards already makes us happy, which is why we will continuously strive towards nothing less than your utmost satisfaction with our services. You can vote for our Director here. Simply scroll to "4. Event Designer of the Year" section, click on Mr. Zynger's button and then click "Vote".

We encourage you, your friends, your family, and our clients to indicate their choices! Winners will be announced live at BizBash Live: The Expo, Los Angeles to be held on June 24, Wednesday at the Los Angeles Convention Center.

Zynger and BizBash have worked together before, and this has given us opportunities to gain their recognition. Last April 8, Zynger Event Designs co-hosted a BizBash webinar titled "How to Make the Most of Your Vendor Relationships", which aimed to bring to life ideas that can only previously be read on BizBash.com. The participants consisted of a wide variety of professionals in the event scene, including meeting planners, conference planners, fund-raising professionals, event marketers, publicists, event vendors, and corporate planners. Check out the recorded event here.

California Science Center representative Christina Sion joined our very own Director Ryan Zynger to share useful insights from experience gained working in event planning companies.

To learn more about what we can do for your Los Angeles event, please continue browsing our site. Don't forget to vote!