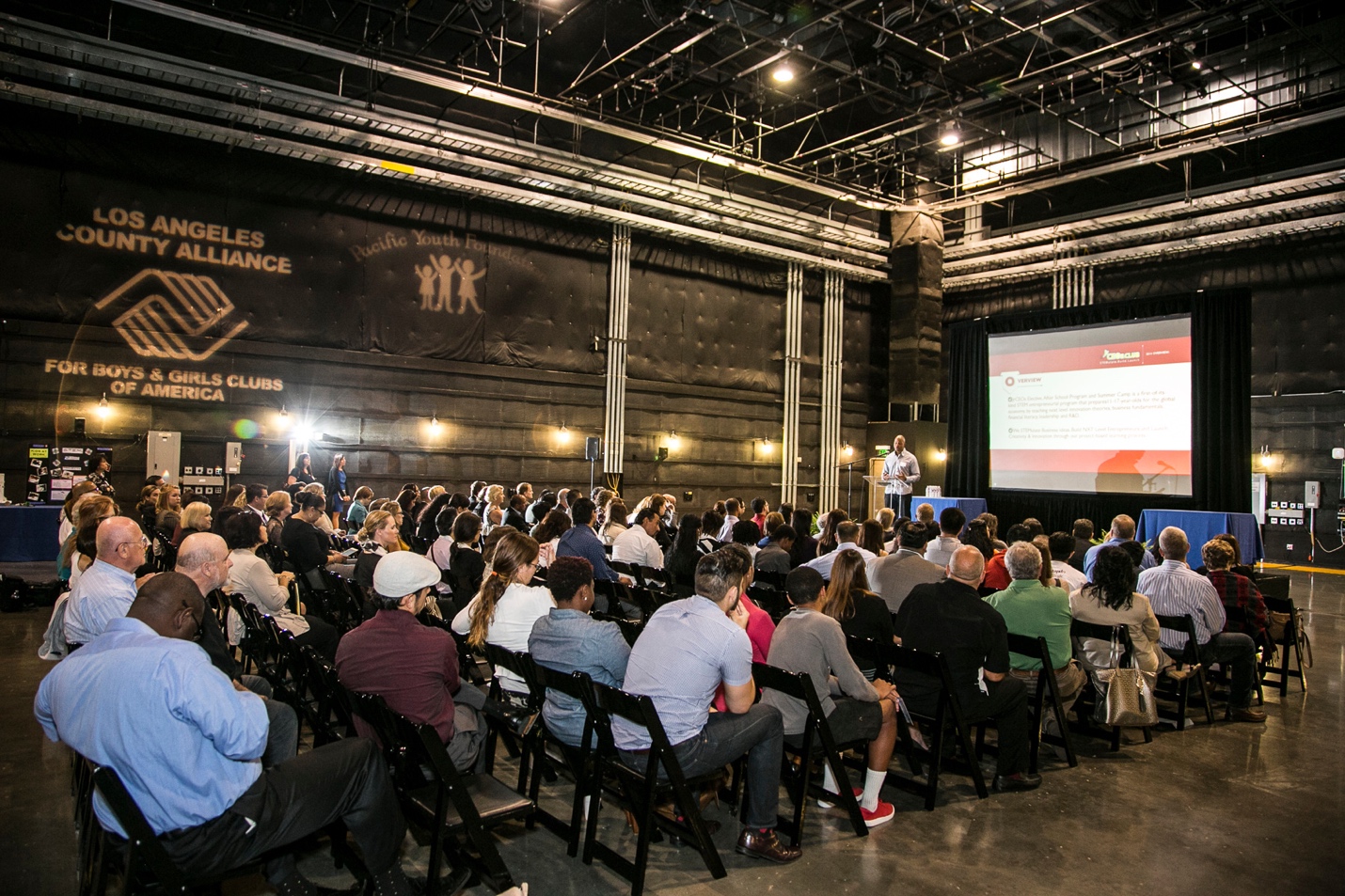 15 Mar

Hire Professional Event Planning Companies to Help with Corporate Events

Setting up a corporate event, being a product launch, an announcement, or even a conference, requires a great deal of work and preparation. When a company's name and reputation is on the line, it becomes all the more important to ensure that everything goes smoothly and according to plan.

While in-house staff and managers, or team leaders, may very well be equipped with the skills to take care of planning an event, it would also be a distraction for them and from their core responsibilities within the organization. At most, they should be responsible to supervise and oversee how the preparations are going, but ultimately, it would be in the company's best interest to hire professional event planning companies for such large and important occasions – companies' like Zynger Events.

Here are some of the benefits of delegating this task to the pros…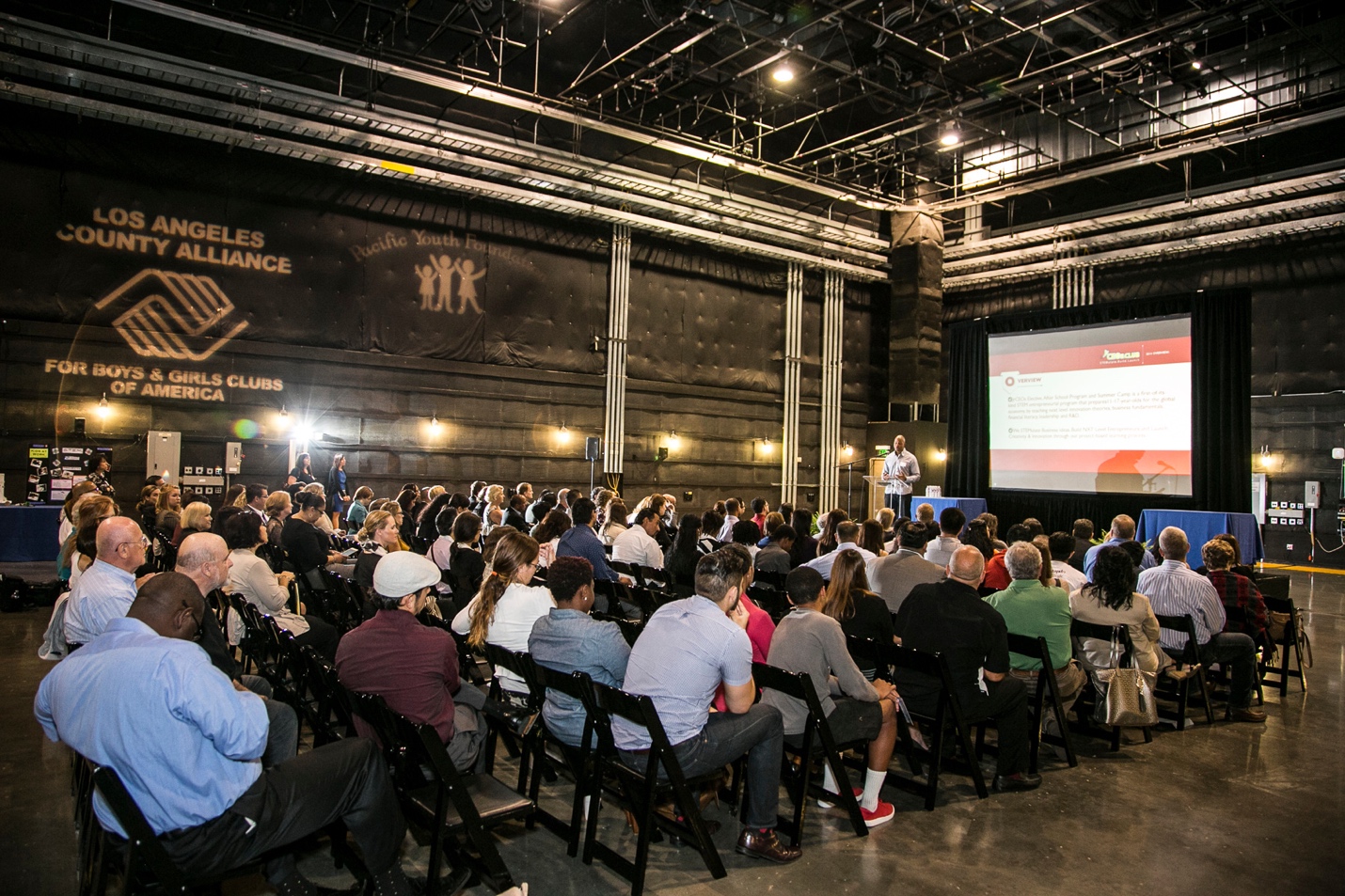 Access to Suppliers & Vendors
An event planner usually works closely with different kinds of specialized events suppliers & vendors. Having this connection should make it easier for you to decide who to use for the many choices available. Instead of you doing the legwork researching for suppliers to work with, your event planner will have that information readily available.
Another advantage to using an event planner is that they will use his or her own personal experiences and relationships to recommend suppliers & vendors that will surely help to make your event a success. An event planning companies' business reputation & name are on the line as well – they certainly want to make sure that you are happy and that the event is a success!
Cover All Logistical Needs
Yes, there are the basic elements that you immediately think of when planning an event; such as the theme, lights and sound, and the food and beverage service. However, professional event planning companies have a more comprehensive understanding what you need for your next event.
From the smallest of details, things like service shuttles and parking, to special needs of other concerns like food allergies, you can count on your event planner to have everything you could possibly imagine accounted for.
Manage Program
Don't forget, it's your event too, so you should also be able to enjoy it. Your event planner will be on the front lines during the big night (or day), so you, along with your guests, can simply sit back and relax.
Instead of worrying about what's going to happen next in the program, or if there is enough food for the guests, you can instead focus on being the perfect host or hostess as you entertain the attendees to your event.
If you want a smooth and successful corporate event, leave the preparations up to professionals, such as Zynger Events!
Sources:
42 Tips for Producing a Memorable Small Business Event. Small Business Trends.
Tips for Planning a Great Corporate Event. Business2Community.