29 Dec

Detail-Oriented Event Planning Companies Make L.A. Events Successful

Anyone in Los Angeles who has attended a major event, such as a trade show or a political rally, has enjoyed the services of event planning companies. Acquiring event planning services are a seemingly invisible, yet crucial, part of every successful event. Keep an eye out for the following critical, but commonly missed, components of event planning.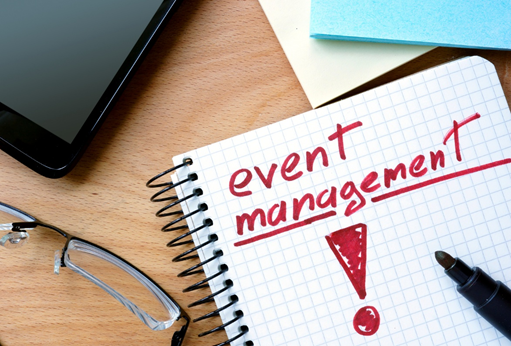 Parking
Easy access to the event is a make or break feature of every successful event. The larger the venue, the more important parking is. Professional event planners understand this and work to make sure event goers are able to find parking without circling the parking lot for an hour.
Security
Event planners understand that security is crucial for every special event. Many experienced event planning companies will have their own security team that is trained to work with other staff and local authorities to ensure the safety and security of the event's speakers, entertainers, and the crowd in attendance.
Sponsors
A professional event organizer knows firsthand the enormous costs associated with a major event and works to enlist business and community leaders to help offset those costs. Event sponsorship can be the difference between a well-financed event and a financial catastrophe.
Marketing Strategy
The days of "if you build it, they will come" are over. The success of your event hinges on getting the word out to the right people. This takes more than a few radio or print ads. Professional event planning companies know that the type of marketing used to promote an event is heavily dependent upon the target audience. They understand that each specific audience is reached by a unique form of marketing.
Planning an event takes a lot of work, much of which is unseen by event attendees and even some event hosts. That is why it is so important to hire professional event planning companies, like Zynger Event Designs in Los Angeles. Professional event planners know everything it takes for an event to be successful. They "sweat the small stuff" that you might miss so your event runs smoothly and successfully. Essentially, they exist to make any event the perfect event!
Sources:
How to Plan an Event, Wild Apricot