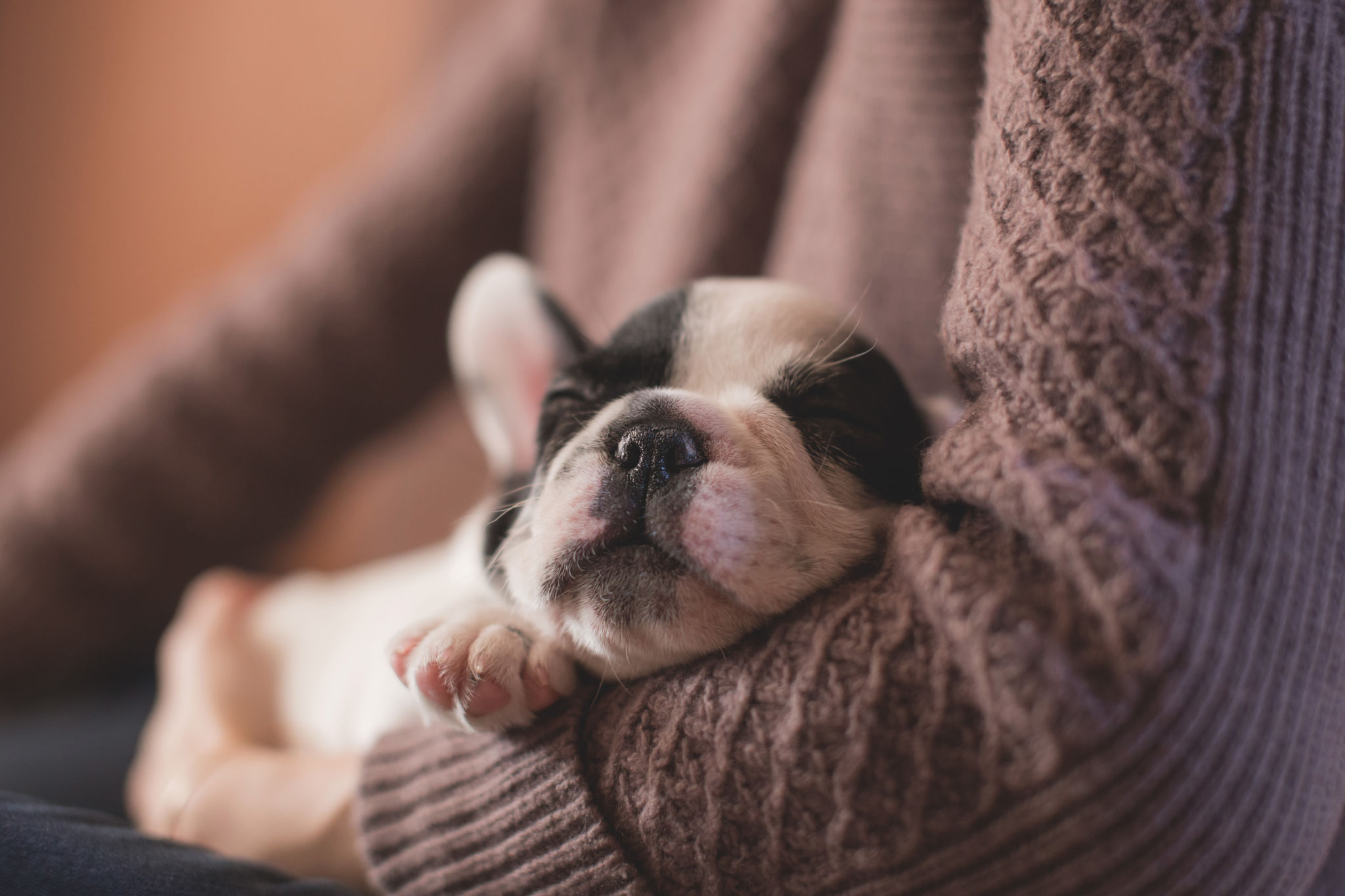 02 Jun

Working with Animals at Your Next Event? Read These Important Tips

While the idea of planning something as stressful and unpredictable as a large-scale event is already enough for some people, just the thought of adding animals into the mix may be too much for non-seasoned event planning companies.

But sometimes, incorporating live animals makes complete sense. And elevates your event and attendee experience to an entirely new level.

Just last month the team at Zynger Event Designs had the pleasure of managing the first Steve Irwin Gala Dinner in Los Angeles. The event aimed to keep the legacy of Steve Irwin alive and raise vital funds for The Irwin's non-profit 'Wildlife Warriors' who's mission is to be the most effective wildlife conservation organization in the world. For an event of this caliber with this particular mission, having live animals to interact with gave attendees the opportunity to learn first hand how their donations could make a big impact. A cheetah, snakes, lizards, owls and birds were not only a visual treat, but helped wildlife warriors alike hear directly from the animal handlers and others working in the field of conservation. It was a way to get all attendees involved in the mission of the event.

If you and your client decide it's important to include animals at an event to help tell the story and mission of their work, here are 5 things I'd recommend:

1) Only work with the best and most professional team. Event planning companies in Los Angeles and Southern California have a variety of vendors to work with. We were lucky enough to have relationships with the San Diego Zoo and a local film fauna organization whose experienced staff knew exactly what was needed to ensure the event ran smoothly. They even brought a companion anatolian shepherd who had grown up with the cheetah and helped him feel safe and calm.

2) Create a great working relationship with your event venue by providing a detailed list of animals, requirements and relevant insurance.

3) Organize a walk through with animal handlers who can answer all your Catering and Event Managers questions to keep staff at ease.

4) Ensure you provide an environment for the animals that is calm and gives them room to move. Some native plants also help to make the animals feel at home

5) Keep the animals public appearance to about an hour

6) Know the reason you want animals at your event. Not just for entertainment but because it furthers the mission of your organization and aids in the understanding of your cause.

For more event planning tips and tricks sign up to our newsletter at Zynger.com.