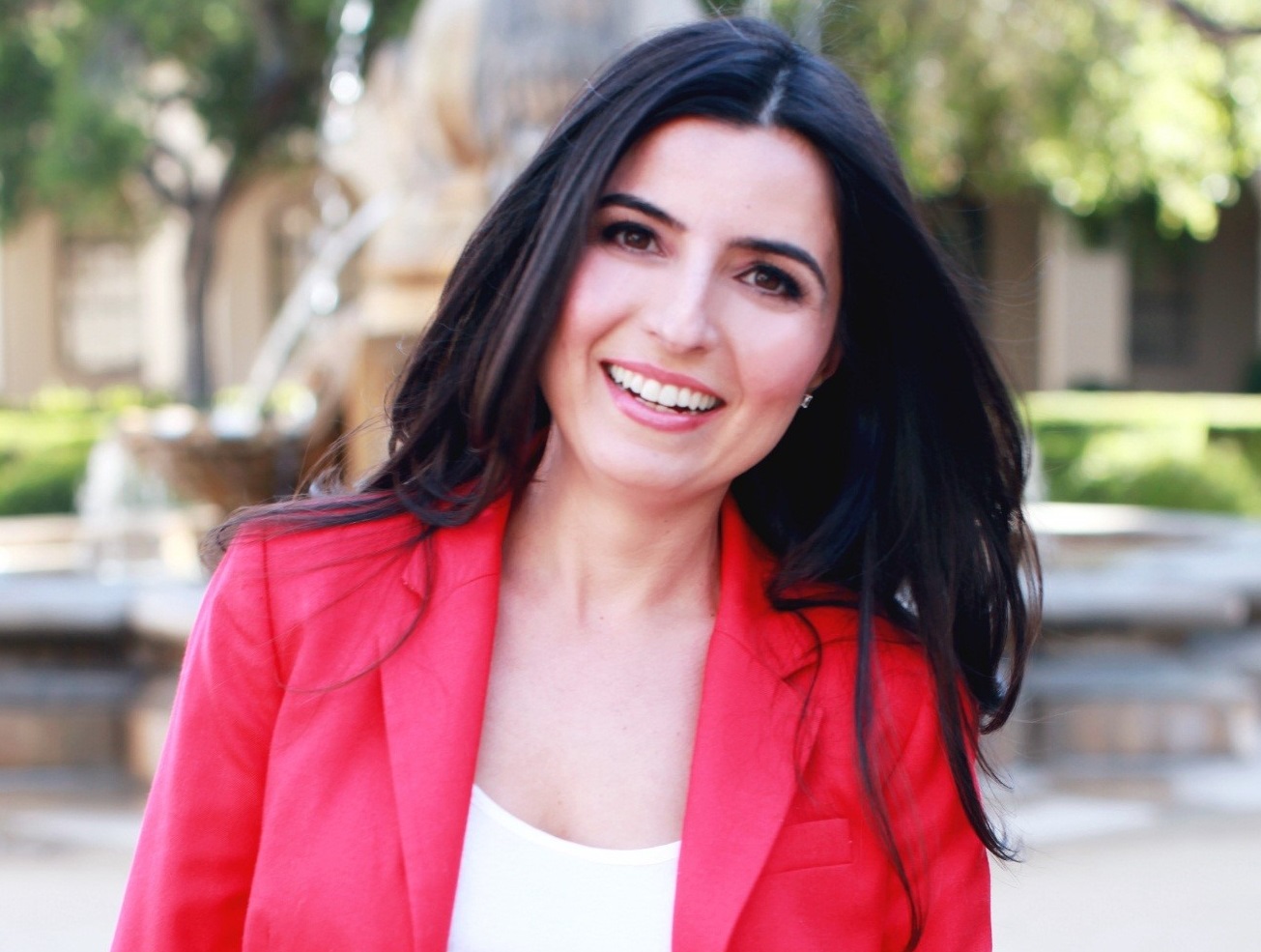 17 Jul

One of L.A.'s Top Event Planning Companies Holds a Successful Seminar

Earlier this year, at the Special Event Show, Ryan Zynger from Zynger Events, one of the leading event planning companies based in Los Angeles, presented a seminar on the topic of: "The Un-Eventful Side of Events: Dealing with the paperwork, permits, insurance, and contracts". As part of a panel discussion at the end of the seminar, Ryan interviewed a panel of experts in each of these fields – permits, insurance, and contracts.

All of the experts were very informative and had a lot of interesting information to share. We took a particular interest in paying attention to one of the speakers who was covering the topic of contracts – even as much as being brave enough to share our client contract with her to review during session – at which time it became clear, after almost 10 years in business as one of the premier event planning companies in Los Angeles, it was time to re-visit and revise our contract. So we did.

For some of you other event planners in the event business, here's where you will want to pay attention and review some of the Common Contract Mistakes to Avoid in Your Events Business (an article by Annette Stepanian):

Contracts – the topic is about as exciting as …well, it's not exciting. Yet, like it or not, they're essential to running an events business. As a lawyer for creative entrepreneurs, I work with many business owners in the wedding and events industry and while some have their legal game in order when it comes to contracts, there are others who well, let's just say, need a crash course in contracts. Regardless of which camp you fall into, here are answers to some common questions I get about contracts:
Why would I need a contract? My clients are so "nice." Surely, they're trustworthy.
It makes me cringe every time I hear a creative professional entering into a new business relationship WITHOUT a written contract.  At the most basic level, one of the major benefits of having a contract is that it helps clarifies expectations between the parties and avoids misunderstandings.  For example, if Jim and Jane agree that Jim will paint Jane's house for $500 – at first glance, this seems clear enough.  But when we dig in deeper, we realize, there are still a lot of unknowns.  For instance, who is responsible for purchasing the paint and supplies? Is that included in the $500 cost? When will the work be completed? Will Jim be painting the inside or the outside of the house or both?  Having a contract creates a platform to think through and clarify these terms so you can minimize the risk of any disagreements in the future.  Also, in the event you ever find yourself in court with a client, having a document referencing each party's rights and obligations may support your case.
Which contracts do I need?
If you run a service-based business, at a minimum, you'll need a client service agreement that governs the relationship between you and your clients regarding your services. Building a product-based empire? Then, having terms and conditions regarding the sale of your goods to customers is a good call.  And remember, contracts aren't just for you and your client or customer. If you're hiring workers or other vendors to assist with your business, there should be a contract in place between you two as well. When in doubt, get it in writing.
What terms need to be in my contracts?
This'll vary widely depending on your unique business, but here are a few terms to consider including in your client service agreement:
The services you're performing and any deadlines for delivery
Your fees and how payment is to be made
Reimbursement of expenses
Event rescheduling or cancellation
Client responsibilities
Termination of the agreement
How disputes will be resolved
What are the most common mistakes people make with their contracts?
Incorrectly Identifying the Parties to the Contract
A common error is to use the name of a person representing a party rather than the proper name of the party. For example, if your business is an LLC and enters into a contract with a client, make sure the contract identifies the LLC as a party, not you personally. If you sign a contract in your individual capacity, rather than as the authorized representative of the entity, you are personally liable under the contract.
Not Anticipating the End of a Contractual Relationship
Contracts are much like dating. There's usually a beginning, middle and an end. The end of a relationship is not always a bad thing – you delivered your service/product and the client no longer needs your service/product. But sometimes, they're ugly – your client is a nightmare or your client is unhappy with your service/product. Think through the circumstances under which parties can terminate the contract and any obligations that must be upheld upon termination.  Does the contract allow the parties to terminate the contract at any time, or does it require that the terminating party notify the other party in advance of its decision to terminate the contract? Does the contract terminate on a specific date or upon the occurrence of a specific event? Upon termination, do the parties have specific obligations they need to uphold?
Using a contract you pieced together from free samples you found on the internet or borrowed from friends
I know many times people take this approach. When we're first starting out, we might be strapped with limited resources, so we're doing EVERYTHING ourselves. And because you're a CEO now, you do what any resourceful CEO does – you turn to Google. You find some sample contracts on the internet for free, borrow some for you friends, cut and paste into something that look legit…. You know how it goes, right?
But the problem with this approach is:
You don't know who wrote the contract you found. Was it written by a lawyer?
You don't know if it includes the right terms or legalese to protect you.
The contract samples you're working from are too generic and don't apply to your industry
But more importantly, you carry their mistakes and limited thinking with you.
If you're serious about your business, then make the small investment to have a solid contract in place. Your future self will thank you.
Take Action Now
–           If you don't have contracts in place for your business, get one. You can work from solid template or hire a lawyer to draft one for you. Over on my website (www.annettestepanian.com) you can find contract templates and find out how to work with me.
–           If you do have contracts, spend some time reading through them. Do you understand all the terms? Does the contract accurately reflect your current policies and procedures? Remember, to regularly review and update your contracts as your business grows and evolves.
© 2017 Annette Stepanian
Annette Stepanian is an attorney and creative business owner who helps creative professionals and entrepreneurs lay a legal foundation for their business. Through one-on-one services, contract templates, trainings and her Office Talk podcast, she strives to make the law practical, approachable, and dare we say it – even a little fun. Learn more at www.annettestepanian.com.
Disclaimer:
This information is for educational and informational purposes only; it is not intended as and does not constitute legal advice and does not create an attorney-client relationship between you and the author. You should not act, or refrain from acting, on the basis of information provided here without first consulting legal counsel in your jurisdiction.